Specialized in manufacturing high tech wire and sheet metal work, the Filame Group has established itself as an essential partner for the manufacturing of springs and wire forms, cutting parts and stamping, sheet metal works and welding (stamping on mechanical and hydraulic presses, in small, medium and large series). The Filame Group offers various technologies in metalworking, as well as a recognised presence in the market and high quality customer service.
We are headquartered in Belgium and deliver anywhere in Europe within 24 hours and also have customers globally. Surrounding countries such as Germany, France and Holland are particularly convenient for us to deliver to in very short times.
With our diverse production means, we are able to implement our values and strategies in a coherent manner and thus position ourselves as the technological leader on the spring, cut and drawn parts (automatic and stand-alone press works) as well as sheet metal bending. We form partnerships with international customers from all sectors, from the automotive industry to locksmiths, including electronics, civil engineering, weaponry and the medical industry.
From all parts, not less than 500 million products each year leaving our workshops. With a team of over 50 employees and a sustained investment program, our products are the result of a way of making the most powerful machines and more modern. Our departments develop CAD plans and tools for parts, design data sheets, build prototypes and series for any quantities required.
We maintain partnerships with international clients in all areas of civil engineering and the automotive industry manufacturers of locks, through machine tools, construction, electronics, weapons and medical.
Our General Conditions
Filame on the web
To stay abreast of Filame's latest news and job offers, join us on LinkedIn.
To watch videos of our work, please visit our YouTube channel.
Filame Group and our subsidiaries
We deliver a service tailored to your needs through the various specialised entities of the Filame Group.

Evinox
 Evinox has specialised for over 50 years in sheet metal work and the manufacture of cooking appliances and sinks-bins for caravans, boats and breweries.

Fabriressort
Fabriressort is manufacturer of all types of wire springs and spring strips , flat springs, and plate springs since 1930.

Filame Polska
Located Stęszew in Poland, Filame Polska is the Polish branch of the Filame Group,  and specializes in assembly.

Le Ressort Industriel
Le Ressort Industriel is specialised in the manufacturing of springs with very large diameters (4 to 20mm).
Our management team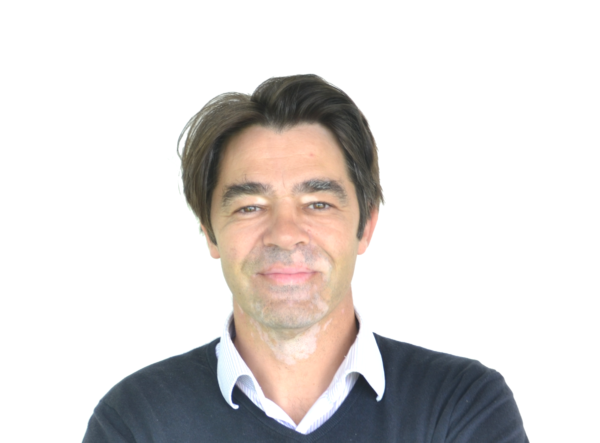 Nicolas Hodjeff
 Managing Director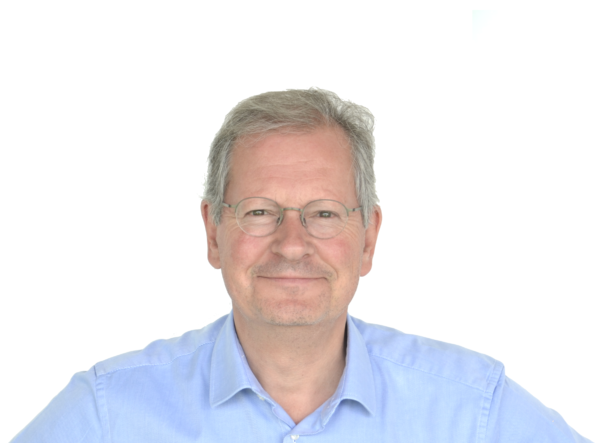 Albert Béchet
 Managing Director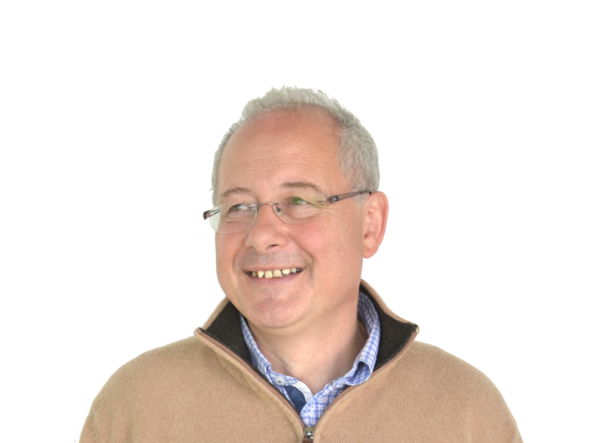 Jean Gabriel
Managing Director